Every year, thousands of kitchen and bath professionals from across the country gather at the KBIS show to share innovations, trends, and ideas. The energy is electric as new ideas are exchanged, and new products are showcased. For those of us in the business, the KBIS show represents a virtual toy store with so much to see and experience. This year did not disappoint.
As we explored throughout the show, two themes emerged:  functional storage and lighting. Cabinets with functional storage or lighting were tagged with stickers, inviting us to open them. We did not have to be asked twice. As I opened the door or drawer to peek inside, it immediately became illuminated, displaying the contents inside.
The trend in kitchen design is more open areas. The kitchen exhibits displayed spacious open areas with large islands. Because of this, cabinets need to be used to their fullest potential. Displays at the show were all about maximization and organization. From two-tier drawers to waste baskets, every cabinet and drawer was being utilized.
If you are looking to maximize your space, you must be able to see inside. Cabinet lighting is an effective way of highlighting certain pieces in the cabinet or distributing even light throughout. Most cabinet light fixtures today give a nice warm white or neutral look. LED lighting is an efficient way to light a cabinet, and it looks great. LED comes in tape, rope, or strip. On the other hand, puck lighting highlights individual objects or groups of objects. Either way, lighting has become a stronghold in every kitchen.
The post Updates from the Kitchen and Bath Industry Show appeared first on Marsh Furniture.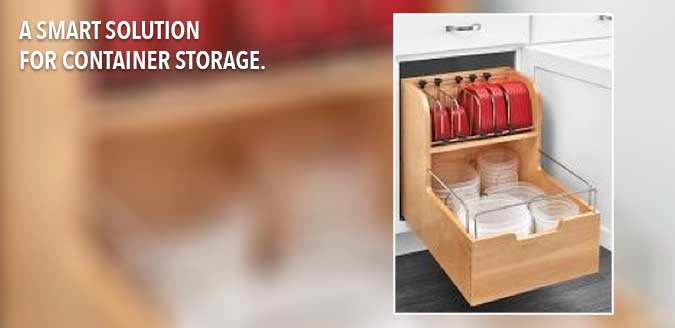 Source: Marsh Furniture